Space Coast area blogs and discussions from our editor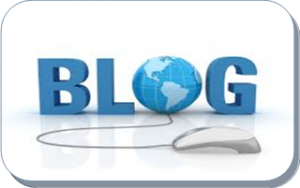 Featured in this section of our Space Coast Florida area, visitors will find links to local area blogs of interest when they are uncovered by our research.  Additional blogs not specifically related to the Florida Space Coast will also be found in this section to avoid the need to set up and maintain a website for each topic of interest.
If you would like to suggest a blog of local interest, please use the "Contact us" link at the bottom of our pages to let us know about it.  We are always seeking ways to add helpful items for Brevard county residents and visitor.  If there is a topic you would like to start a blog on and contribute regular updates, use the same link below to suggest a new blog.  We will make every effort to find a home for here on Space Coast Florida.
Click on the links below to read more, or to subscribe to RSS feeds for the related topics.