Space Coast Area Featured Event Schedules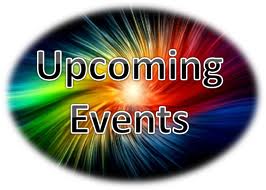 The Space Coast always has something happening.  From arts shows to birding festivals to craft shows to seafood festivals and beyond, its not unusual to find something going on in Brevard County.  The links here on our Space Coast Event Schedule page are being provided to help you locate upcoming events of interest.
There are several excellent options when searching for Space Coast Area Events.  Some of the best sources to make the most of your visit or just add to your weekend schedule are featured in this article.  Be sure to check each of these sites when searching for current or future local events in the Brevard County Space Coast area.
Destination Brevard has a simple menu interface where you can click on any item listed for a brief overview of featured Space Coast area events.  Many of the informational windows displayed will also provide links which you can follow for more information.  Click on this link to the Destination Brevard Event Calendar to see the latest schedule.
Note:  The calendar is easy to use to locate an event for a quick overview, map location and if available, a link to applicable website.  The ads which pop up on each item review can be easily ignored and bypassed if not of interest, so don't let them distract you too much.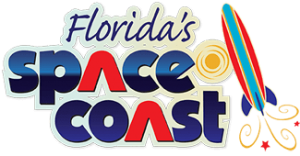 Visit Space Coast is the official Space Coast tourism website and provides a Space Coast events schedule for many local Brevard County events of interest to visitors and residents.  Many of these events will be found on the Destination Brevard calendar, but be sure to check our the Visit Space Coast Event Calendar as well.
Note:  Visit Space Coast has recently made some major changes to their website which we here at Space Coast Florida are not great fans of.  One of these changes is that a true calendar is not available, making it difficult to locate events by date.  Additionally, the events seem sparse compared to their previous offering.  You will currently have to scroll through past events to see current or future ones.  The site is still worth a look, and hopefully they will soon add back some helpful tools previously offered 🙄 .
Additional Brevard County event calendars will be added to this article in the future, so be sure to keep an eye out for future updates.