Website and Technical Services for the Space Coast and Beyond!
Founded in 2010, Cocoa Enterprises LLC is the parent company of Space Coast Florida and is dedicated to providing specialized web solutions for your business interest. We strive to deliver an on-line image tailored to your specific needs, not a cookie cutter website. Browse our web development site to learn how we can help your business gain visibility and customers with web services customized your way.
We started Space Coast Florida to provide our local residents with one simple destination to locate resources or information about the area. One of our main goals has been to provide links to other sites which we feel are not only beneficial, but are also relatively free of useless ads or other distractions. We continue in that direction for any of the sites developed by our business.
After focusing largely on developing content for our sites these last several years, we are now offering content management services for other businesses. Whether large or small, Cocoa Enterprises LLC and our network of other CMS developers can provide a solution to your web needs. We take pride in developing sites which deliver your content your way.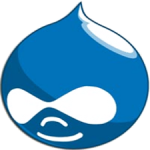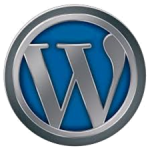 Our sites are built utilizing the two most popular open platform CMS applications available today. Collectively, WordPress and Drupal power about 40% of the websites worldwide and are continually being developed to take advantage of the latest technology. You won't have to worry that your site will become out of date or unsupportable in the future with these solutions.
Services provided include everything needed to get your site on line and customized to your specifications. We will even assist in selecting a domain name for those businesses without a current website. There's no need for previous experience, let us give you some straightforward advice and assistance.
We offer a great variety of methods to get your business online from a simple page on our Space Coast Florida website with title of your choice for the search engines, to your own domain name set up and ready to add content. Our web solutions include these options and everything between. We also offer ongoing website support for our customers if desired.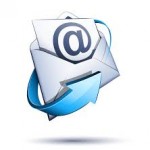 Get in touch with us to learn more about our services or to get started setting up a great website. Feel free to browse our section dedicated to website services for more information as well.
We here at Cocoa Enterprises LLC are always glad to learn more about your business, whether located in Florida's Space Coast area or elsewhere. We can help you navigate the many options available to gain visibility and new customers. Drop us a note and learn more.